memoQfest online 2021
registration is now closed

The memoQ team is looking forward to meeting you and your avatar online!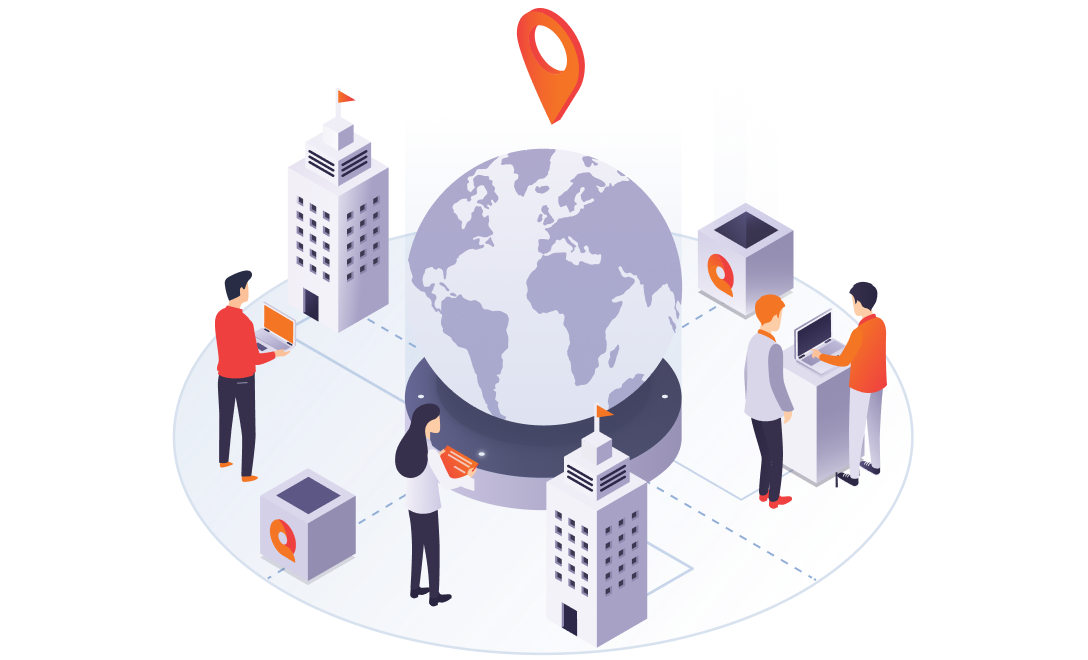 Thank you for your valued interest in the online edition of memoQfest 2021. Please note that registration for the conference is now closed. Please send an email to events@memoq.com if you wish to get access to the content of the event. We are happy to share it after the conference.
After careful consideration and consultation, we have decided to organize a free online conference in 2021 and postpone
the onsite event to June 2022.

Registration will close on November 18, 2021.
We would be happy to meet you online at memoQ's upcoming virtual conference on November 23, 2021.
To sign up and book your ticket, please follow these steps:
Complete the registration form


You will receive an automated confirmation email if the registration process was successful



We will send you another email that contains detailed information on how to create your avatar and other event-related topics

Contact memoQ's event marketing team if you do not receive the automated confirmation message within 24 hours after completing the form
How many attendees can I register?
Companies can delegate up to 4 attendees to the online conference.
Should you wish to register more co-workers from a single company, please contact memoQ's event marketing team.
What if I am not a memoQ user?
This event is for those who believe that technology is crucial to success. We welcome everybody who is interested in professional language solutions and cutting-edge translation technology development.
Questions? Contact the memoQ team

Should you have any questions, feel free to contact us. Our team is happy to help!
Why register for memoQ's online conference?

Join us and learn from industry professionals!
Raise the questions you never dared or had a chance to ask
Get inspired by translation industry professionals
Be among the firsts to learn about the newest industry trends, developments and technologies straight from the experts
Stay sharp: pick up and take home translation workflow optimization tips and productivity boosters
Be informed: learn about industry trends and best practices - not just about memoQ.

Network with your peers!
Enjoy coffee breaks from the rooftop
Chat with your industry friends
Team up with memoQ for a virtual dance-off on the beach
Have a glass of champagne at a place with an amazing view
Grab your peer's hand, jump in a speedboat and have some fun in the bay, and...
Many other things that you will enjoy
Terms and conditions
memoQ's virtual conference will take place on November 23, 2021.
The conference program will be published on November 2, 2021.
Attendees can register for the event at no cost.
Companies can delegate up to 4 attendees. Should a single company wish to register more than 4 attendees, they should reach out to memoQ's event marketing team at events@memoq.com