Do You Want to Make Sure Your Life Sciences Translation is Accurate?
Life science translation may cover technical documentations, packaging, patient information, and any related marketing content. Healthcare, medical device and pharmaceutical companies require the highest level of translation and localization quality, as even the slightest error can have serious consequences.

Life science is one of the most heavily regulated industries in the world, therefore, translations are ideally executed by linguists who are subject matter experts and translation companies that follow proven processes to reduce and eliminate errors. memoQ's innovative translation software can efficiently combine the capabilities of medical translators with a wide variety of functionalities to ensure impeccable life science translations backed up by the latest translation tools.
What this eBook is about?
This eBook walks you through the detailed process of collaboration, through a fictional story, between a medical device company, FirstAidCo, and their translation partner, RightPhrase. The story is based on real-life examples which come from several interviews with life science translation experts.

You will learn about the challenges that a life science company and its translation partner may encounter during their collaboration. During the fictional story, you may also learn on how memoQ's translation software facilitates the life of both parties by providing a safe and innovative translation environment.
Proper terminology management,
translation memory,
automated reporting,
various project templates,
secure workflows,
and quality assurance are just few of the benefits that come with the implementation of memoQ's translation software.


Topics covered (but not limited to):
The challenges of FirstAidCo (medical device company),
How RightPhrase (translation company) can be a better partner for them,
How the two companies resolve issues like document updates, inconsistent terminology, finding the right translators, finding the right translation partner, collaboration problems, and much more.
Special thanks to David Altmann, Director of Sales at NLG GmbH and to Uwe Muegge, Global Language Management at Arthrex for sharing their tips in this eBook.
What's inside?
The translation process from the perspective of FirstAidCo: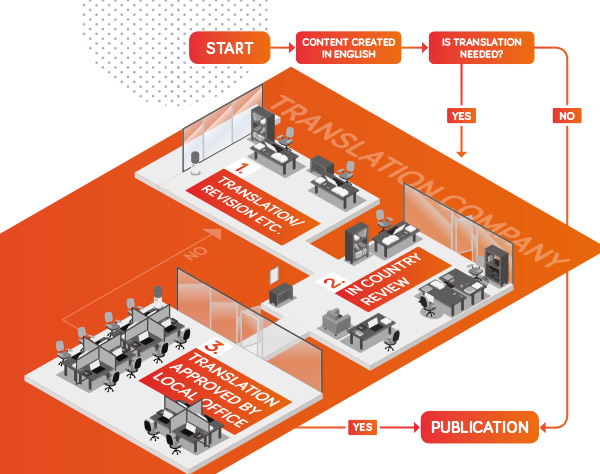 Project closure: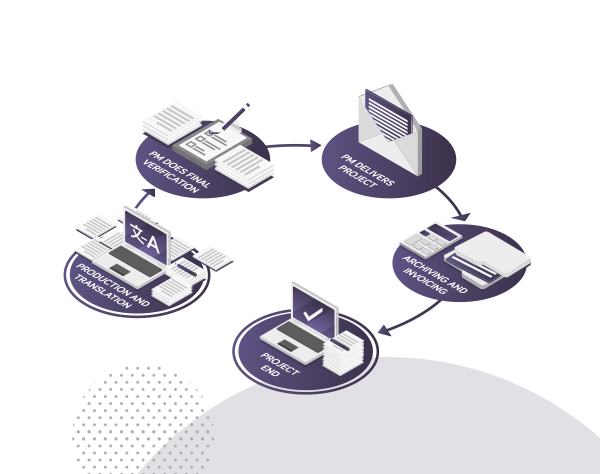 Discover more! Fill out the form on the right, and get the eBook!
---
Disclaimer: This eBook is not a manual. Most professionals already working in life science translations are competent and knowledgeable, and this eBook is not aimed at them. It is more apt to help those who are new to this field, but we hope that even those who have experience with localization will find something useful here.
About memoQ's Life Science Translation Solutions